Upcoming Programs

Stairway to Heaven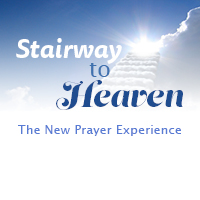 Date: 4/18/15
Time: 10:00 AM
Location: Congregation Beth Rambam
Address: 11333 Braesridge, 77071

Gain a fresh and meaningful understanding and appreciation to the beautiful Shabbat Prayers with Rabbi Aryeh Wolbe while also learning about the deep ...

Intense Prayer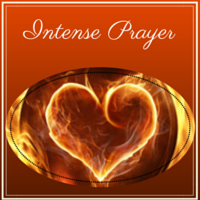 Date: 4/26/15
Time: 8:00 PM
Location: Congregation Beth Rambam
Address: 11333 Braesridge, 77071

Have you ever wanted to pray with more passion ?
Understand the deeper meaning behind the prayers?
Know what we are saying and why we are ...

TORCH YP Mission to Israel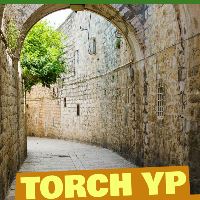 Date: 7/21/15
Location: Our Homeland
Address: Israel

Join TORCH YP and experience Israel as you never have before!!
It's official! TORCH YP is going to the Holy Land this Summer! Join us for ...