Upcoming Programs

Downtown Lunch & Learn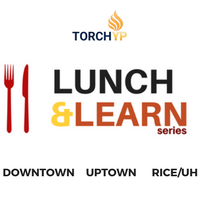 Date: 8/23/17
Time: 12:30 PM
Location: Brown Book Shop
Address: 1517 San Jacinto St, Houston, TX 77002


Online Price:
$10
VIP Price:
FREE
Learn More
The title says it all! Join us once a month at Brown Book Shop Downtown for a delicious hot Kosher lunch and a spirited Torah discussion. Perfect ...

A Time for Torah @ Kollel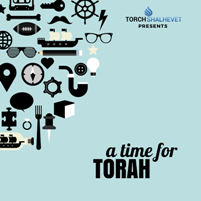 Date: 9/05/17
Time: 8:15 PM
Location: Young Israel of Houston
Address: 7823 Ludington Drive, 77071

Join Rabbi Yaakov Wolbe on a journey through many Hot Topics including:
"What is Olam Haba - Exploring the Enigmatic ...