Upcoming Programs

This Jewish Life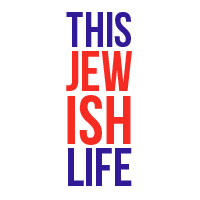 Date: 10/26/14
Time: 10:00 AM
Location: Temple Beth Torah
Address: 320 Shallow Drive, 77338

Join Rabbi Wolbe for a weekly journey as we explore new frontiers in Jewish life, relationships and practice.
13 Principles of Faith @ CBS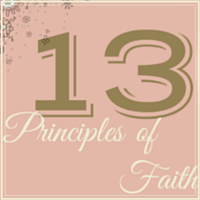 Date: 10/26/14
Time: 11:00 AM
Location: Congregation Brith Shalom
Address: 4610 Bellaire Blvd, 77401


Online Price:
$72 / Complete 9-Week Series
Door Price:
$12 / Class
VIP Price:
FREE
Learn More
Rambam, Maimonides, compiled what has become known as the 13 Principles of faith, and referred to by most as the foundations of the Jewish faith. Do ...
YJP Winter Israel Mission
Date: 12/24/14
Location: Our Homeland
Address: Israel

Join TORCH and JET YP of Chicago to expoerience Israel as you never have before!!
It's official! TORCH is going to the Holy Land this ...