Events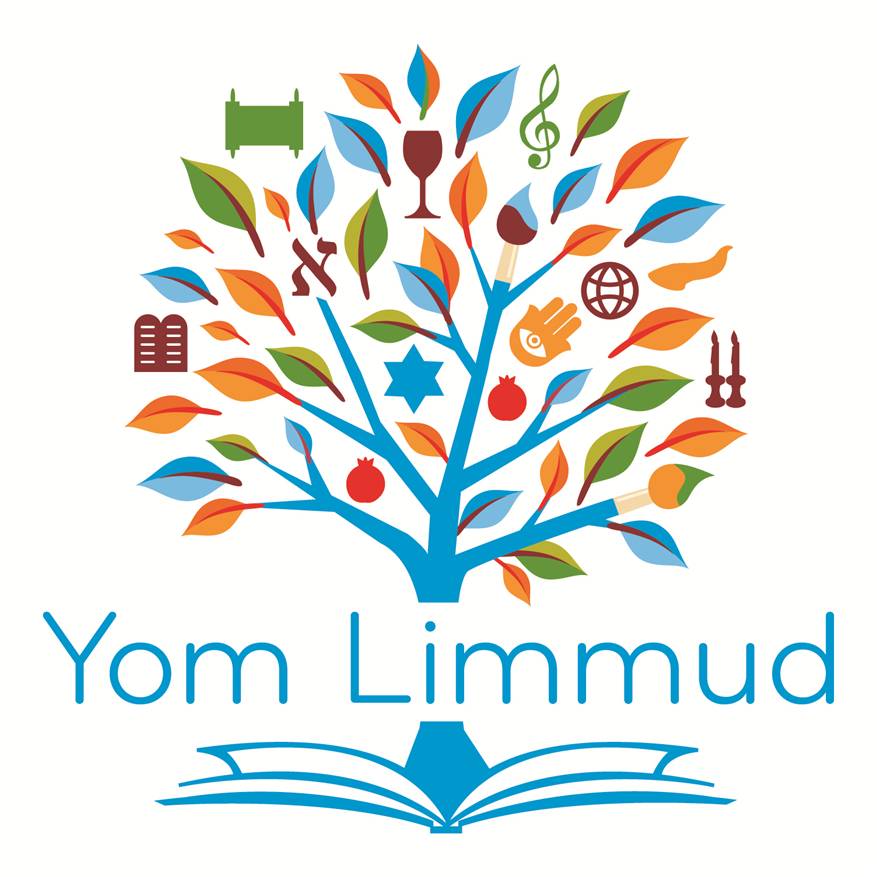 TORCH @ Yom Limmud 2015 (5775)

Date: 2/15/15
Time: 8:30 AM

Location: Congregation Beth Yeshurun
Address: 4525 Beechnut Street, 77096
Phone: (832) 452-2288
Email: info@torchweb.org

In Partnership With: Jewish Federation of Greater Houston

Please join a class by TORCH at the Yom Limmud, a program of the Bureau of Jewish Education.
Listed below are only the TORCH classes that will be presented as part of Yom Limmud (other options are available).
Visit the Federation Website for registration and the full program
TORCH Class Schedule will be listed as it becomes available.
9:00 AM - 9:50 AM
What is Love? by Faige Grossman (Board Room)
Sharing the Burden: The Haredi Perspective by Rabbi Johnny Ouzzan (Room 20)
10:00 AM - 11:20 AM
Adventures in Jewish Meditation by Rabbi Yaakov Cohen (Room 18)
11:30 AM - 12:20 PM
Racism: A Torah Perspective by Rabbi Yossi Grossman (Room 4)
Ten Steps to Being the World's Greatest Mensch by Rabbi Gavriel Jacknin (Room 14)
Raising Kids to LOVE Being Jewish by Doron Kornbluth (Freedman-Levit Sanctuary)
How to Love Every Jew by Rabbi Aryeh Wolbe (Room 20)
12:30 PM
Lashon Hara: When Words Destroy by Rabbi Gidon Moskovitz (Room 3)
Jesus Was a Jew, But Can a Jew Be for Jesus? by Rabbi Tovia Singer (Friedman-Levit Sanctuary)
2:00 PM - 2:50 PM
Ahavat Yisrael (In Hebrew) by Rabbi Aryeh Wolbe (Room 20)