Events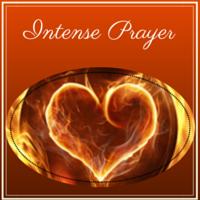 Intense Prayer

Date: 8/16/15
Time: 8:00 PM

Location: Congregation Beth Rambam
Address: 11333 Braesridge, 77071
Phone: 713-721-6400
Email: torch@torchweb.org

In Partnership With: Congregation Beth Rambam

Have you ever wanted to pray with more passion ?
Understand the deeper meaning behind the prayers?
Know what we are saying and why we are saying it?
Join Rabbi Yaakov Cohen on an in depth study of the daily and Shabbos prayer service. Exploring classic, chassidic, and mystical texts making prayer more meaningful and relevant.
Please note the new time.