Events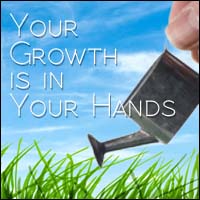 High Holidays Mussar Series at Brith Shalom

Date: 10/09/11
Time: 11:15 AM

Location: Congregation Brith Shalom
Address: 4610 Bellaire Blvd.
Phone: (713) 721-6400
Email: mussar@torchweb.org

Door Price: $48
Mussar is the tool we use to connect with the true person within. Join Rabbi Wolbe this fall to bring a clarity and connection to our real essence and purpose and become the master of your own growth.
Correction Notice: This Sunday (10/9) we are meeting at Congregation Brith Shalom at 11:15 for the usual class in Mussar.
Next week Sunday (10/16) we are meeting in the Wolbe Sukkah for our annual Sukkah Party.