Upcoming Programs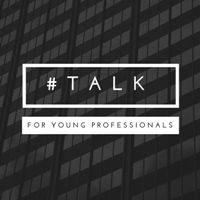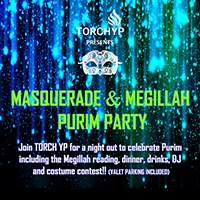 Masquerade & Megillah Purim Party
Date: 3/11/17
Time: 7:30 PM
Location: Lumen Lounge
Address: 5020 Kirby Dr, Houston, TX 77098

Join TORCH for the most happening Purim Party in town.
Ticket price includes valet parking, dinner, one drink at the bar and the Megillah ...
YP Israel Journey
Date: 6/25/17
Location: Our Homeland
Address: Israel

Introducing the most amazing Israel trip for Jewish Young Professionals from all over America! Regardless of whether you've already been on ...