Upcoming Programs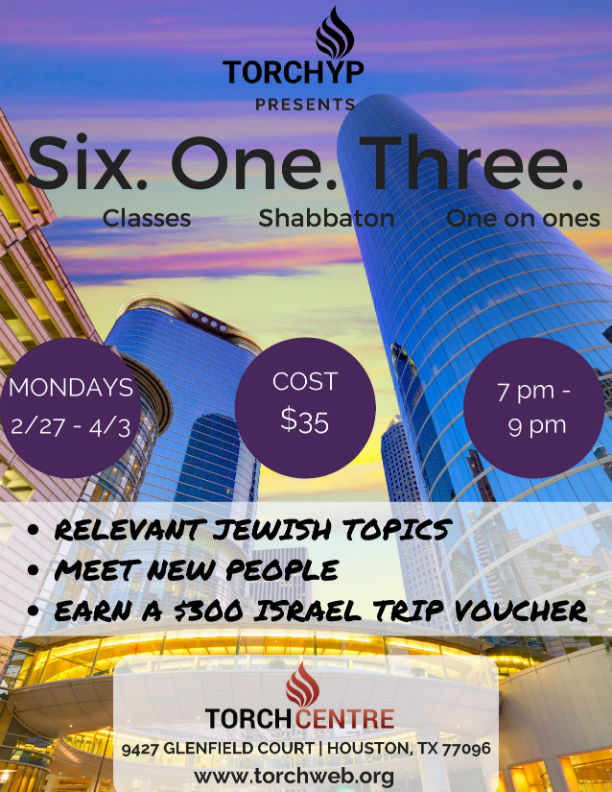 SIX ONE THREE
Date: 3/27/17
Time: 7:00 PM
Location: TORCH Centre
Address: 9427 Glenfield Court

Have you thought about joining our YP Israel Journey? Does the cost seem too high? Well here's an amazing opportunity to earn $300 towards the ...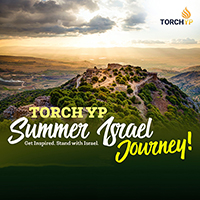 YP Israel Journey
Date: 6/25/17
Location: Our Homeland
Address: Israel

Introducing the most amazing Israel trip for Jewish Young Professionals from all over America! Regardless of whether you've already been on ...