Events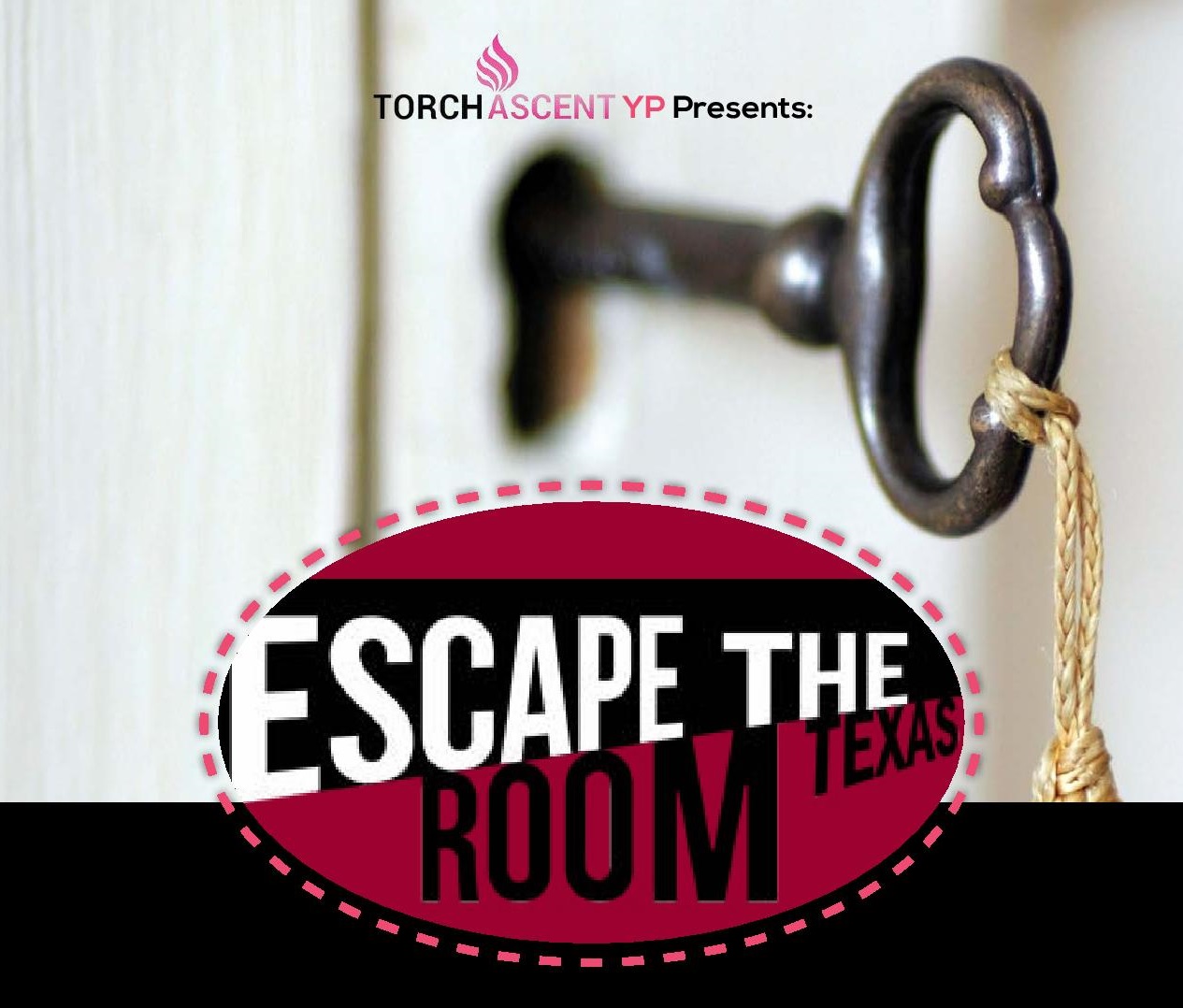 TORCH ASCENT YP Escape the Room

Date: 6/15/16
Time: 7:15 PM

Address: 3303 Louisiana Street #220 Houston, TX 77006
Phone: (713) 721-6400
Email: info@torchweb.org

Door Price: $RSVP Required
Join TORCH ASCENT YP as we Escape the Room!
Escape the Room is a fun, interactive entertainment concept located in mid-town Houston. While it looks like any other ordinary room, it's actually a real life adventure game designed for small groups of friends, families, co-w0rkers or strangers. Find the hidden objects, figure out the clues and solve the puzzles to earn your freedom and "Escape the Room." You have 60 minutes, so be quick! Book today to see if you have what it takes to escape.
Hope to see you there!!
This event is for women only.