Events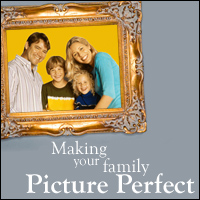 Raising kids to Stay Jewish and Love it

Date: 3/01/09
Time: 7:30 PM

Location: JCC
Address: 5601 S. Braeswood
Phone: (713) 721-6400
Email: info@torchweb.org

Door Price: $10
TORCH in conjunction with the Bureau of Jewish Education,
Jewish Family Service, and the JCC, present:
Raising Our Kids to Stay Jewish and Love it!
With world renowned author and lecturer Doron Kornbluth
As parents and grandparents we care very much about our children's Jewish future. Learn how to ensure that our children grow up identifying strongly as Jews in contemporary society and enable them to pass it on to the next generation.