Events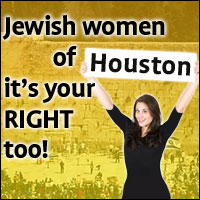 ASCENT Women's Israel Mission

Date: 7/12/09
Location: Israel
Phone: (713) 721-6400
Email: ascent@torchweb.org

This event is by Invitation only ...

If you have interest in joining this amazing trip to the Holyland with Lori Palatnik and the ASCENT faculty, please complete this application - click here.

Please do not register on this page unless your application has already been approved. For questions, comments or inquiries please email mission@torchweb.org

Limited spaces available. Acceptance based on specific criteria.