Events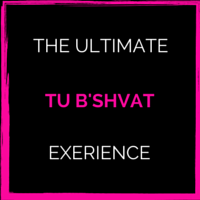 The Ultimate Tu B'Shevat

Date: 1/24/16
Time: 7 PM

Location: The Wolbe Home
Address: Provided Upon Registration
Phone: 713-721-6400
Email: torch@torchweb.org

Door Price: $13
Join TORCH and ASCENT Women's Division for two amazing Tu B'Shevat events in one fantastic night.
1. Zehava Wolbe will lead a workshop on the spiritual and practical elements of challah baking. Take home delicious challahs that you made!
2. Devorah Cohen will lead a Tu B'Shevat sedar that will be a tasty and spiritual exploration for all.