Events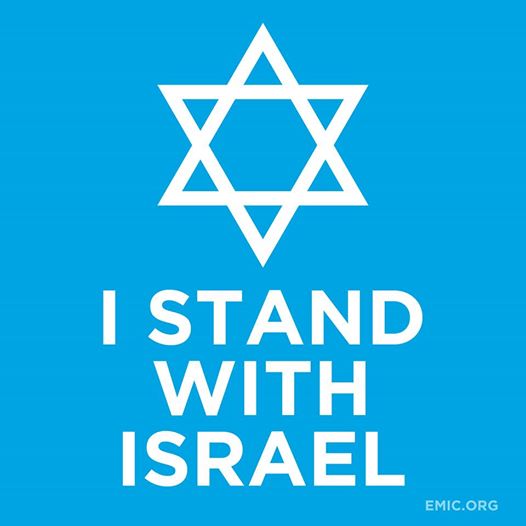 TORCH Stands with Israel

Date: 8/03/14
Time: 4:00 PM

Location: Congregation Beth Israel
Address: 5600 North Braeswood Blvd, 77096
Phone: (713) 721-6400
Email: info@torchweb.org

In Partnership With: Jewish Federation of Greater Houston and Other Local and National Organizations

Rally with us in Support of Israel! Join TORCH and the entire Houston Community this Sunday at 4pm!
Wear your Israel shirts or blue and white!
In order to ensure all of our safety on Sunday, police officers have requested the following:
• No backpacks, bags or purses allowed.
• No weapons

Every person attending the rally must have a ticket.