Events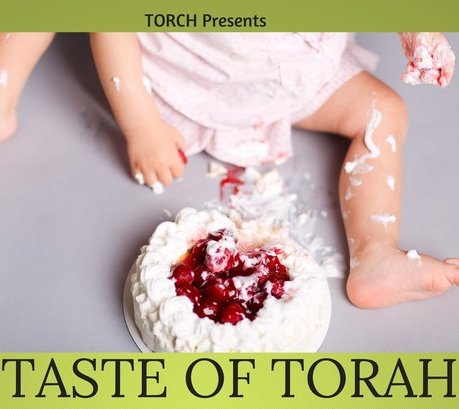 A Taste of Torah

Date: 10/07/14
Time: 7:30 PM

Location: The Loft @ Meyerland Minyan
Address: 9606 Chimney Rock, 77096
Phone: 713-721-6400
Email: torch@torchweb.org

In Partnership With: Meyerland Minyan

Door Price: $12/Class
A Taste of Torah packs the wisdom and relevance of Jewish values and ideas into a spectacular and moving demonstration of the case Judaism.
Join TORCH an in depth study into the following sensational topics:
Proofs of G-d through Science , Biblical Codes, Prophecy, Who created the World?, Is there a G-d? Is the Torah a G-d Given Document?