Events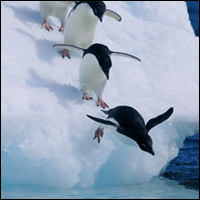 Learn with a Rabbi

Date: 6/27/13
Time: 8:00 PM

Location: Young Israel of Houston
Address: 7823 Ludington Drive, 77071
Phone: (713) 721-6400
Email: info@torchweb.org

In Partnership With: Kollel of Houston Torah Center

Join TORCH and the Kollel of Houston Learning Center (formerly a division of TORCH) on Thursday nights and experience the exhilaration of advanced Torah Study with these young, talented and knowledgeable scholars.
This is your chance to learn one-on-one with a Rabbi. This program is hosted by the Young Israel of Houston.
Registration is required so you can be properly paired with a Rabbi to learn with.