Events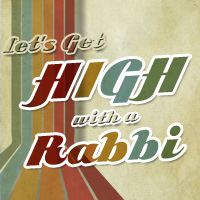 Fall TALK - YJP Chavurah

Date: 10/03/11
Time: 7:00 PM

Location: Moriah Kafe (On Richmond)
Email: ryw@torchweb.org

LOCATION CHANGE - This series will take place at Moriah Cafe (Aroma Classique) @ 3953 Richmond Ave. across from Costco
Do you dread going to synagogue or temple for the High Holidays?
TALK is a weekly meeting of young Jewish professionals. Every Monday night we get together for dinner and a discussion about practical, relevant Jewish stuff. If you have never been, come and try it out for free!!
This series goes for 5 weeks, and is guaranteed to prepare you for a meaningful trip to synagogue and for the High Holiday season.