Events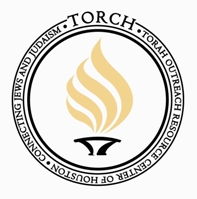 FIT Finale

Date: 6/17/08
Time: 8:15 PM

Location: Seven Acres
Address: N. Braeswood
Phone: 713-721-6400
Email: kelli@torchweb.org

ASCENT's Women in Torah will once again begin giving Houston women an opportunity to advance their Jewish study through a one-on-one learning program. That's right, you choose your topic, you choose your style - study for one hour - face to face - every week - FREE!!

Over 10,000 partners are studying together every week throughout the united states in this incredible "Partners In Torah" program. Now women in Houston can do the same.

For location details and to be partnered with a "study buddy" feel free to email us.


Co-sponsored by Partners In Torah